Prenatal and Postpartum Yoga
Prenatal and postpartum yoga will help you find comfort and ease while you celebrate and cherish the growth of your family. Prioritizing your self-care during pregnancy is critical. Prenatal yoga offers you the opportunity to connect to your strength, flexibility, steadiness, and ease. It is a wonderful way to stay active during your pregnancy and gives you the opportunity to bond with baby while connecting with physical, mental and emotional changes that continue during motherhood. Prior to attending prenatal classes, please download and complete your Prenatal Yoga Consent and Release Form.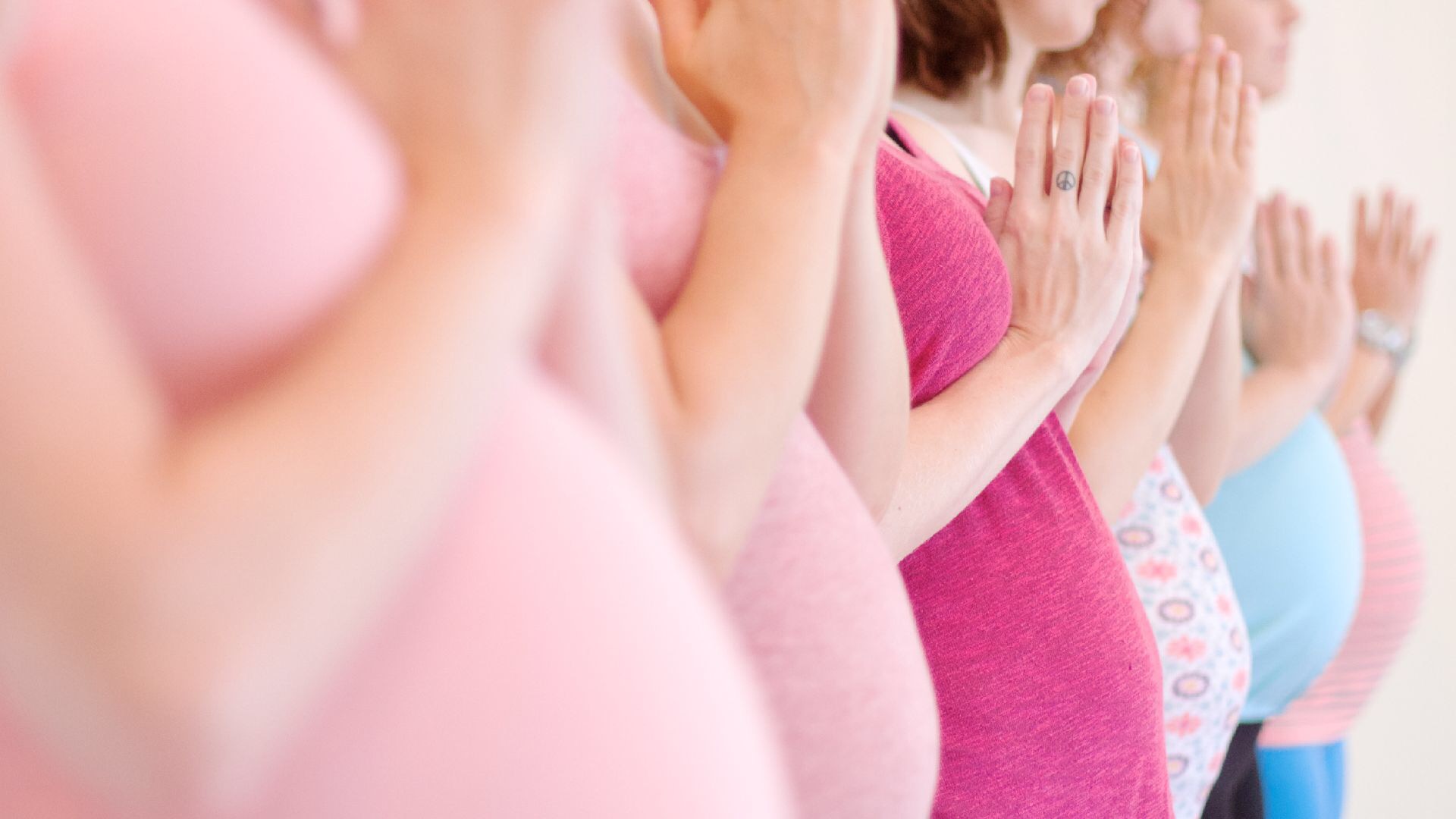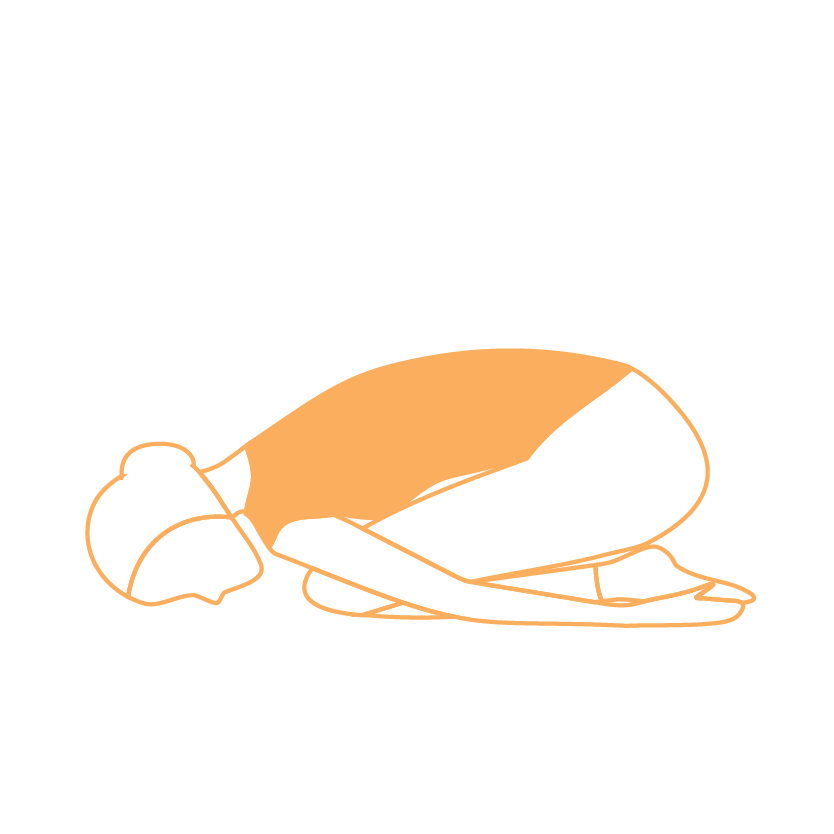 Prenatal Yoga creates a safe and peaceful environment to explore physical and emotional changes that come with pregnancy. Yoga poses and sequencing focus on strengthening muscles related to supporting a pregnant body, including the back, hips, and pelvic floor. Flowing sequences are aimed at improving circulation and increasing overall comfort, while specific postures help keep the sacrum balanced to help with positioning baby for optimum labor and birth conditions. Breathing exercises and visualization are introduced to aid in labor and delivery, plus stress reduction. You may start classes as early in your pregnancy as you feel comfortable, however, please consult with your healthcare provider for more direction specific to your body and pregnancy. Please complete the required consent and release form at the link above.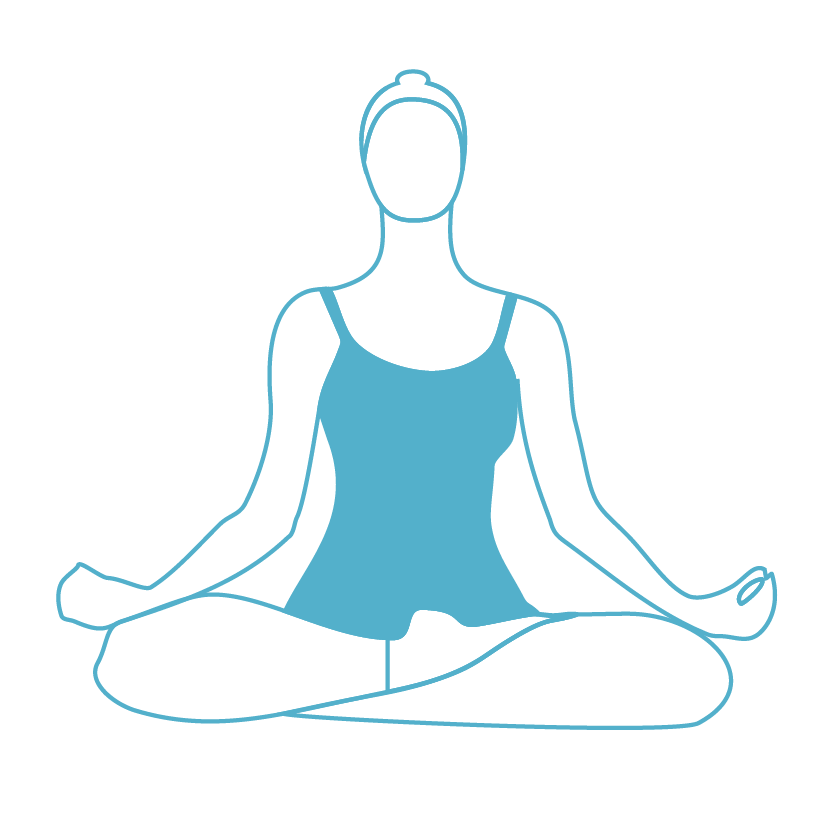 Share this special time together finding support and creating space for your growing family. Massage techniques target back, hips, feet and neck, in addition to general soothing practices that will help couples to work together to relieve some of the discomforts of pregnancy. Yoga and breathing exercises to prepare for and to assist in relieving the sensations that arise during labor and delivery. This workshop creates an approachable, relaxed atmosphere to bond as partners, finding physical and emotional strength as you continue to journey through pregnancy, labor and delivery.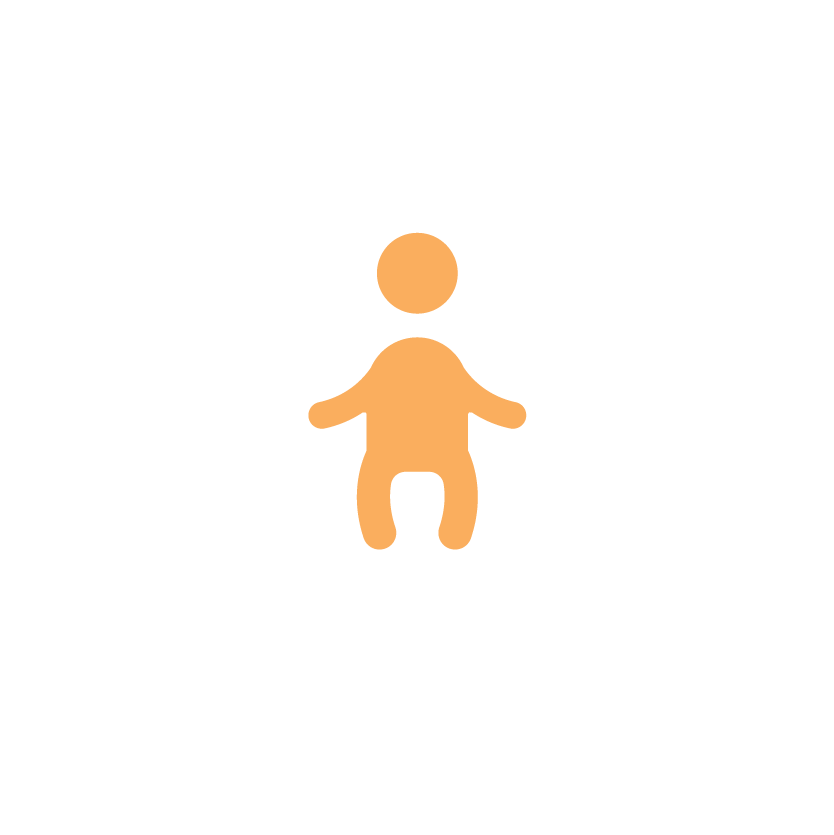 This class focuses on giving mom an opportunity to strengthen and soothe her body while creating a centering, peaceful environment to share with baby. Class is laid back, beginning with a little social time for moms and babies and a check-in on mom's physical needs. Class is then customized to meet those needs, typically focusing on soothing the back, neck and shoulder muscles through a balance of strengthening, stretching and restorative postures. Baby enjoys parallel play with the other children and moms, plus interactive movement and song. For 4-weeks to crawling; please receive doctor's approval before coming to class if you have recently delivered. Bring a blanket and possibly a pacifier or toy that might soothe your child if necessary.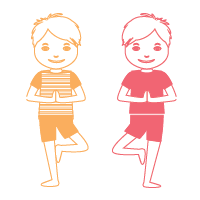 Unlock your inner child and your baby/toddler's authentic rhythm through healthy, happy fun while engaging in creative movement and expression. Using songs, toys and storytelling, we will move, laugh and play while learning yoga poses inspired by animals, nature, the season and more. For ages 4 months – 3 years. Upcoming dates: June 15, July 27, August 10.